More than

50


years in the trades
A PROUD HISTORY OF EXCELLENCE
BLUESKY'S mission and purpose is to empower people and power projects. Our ongoing success in developing our team members and serving our clients is built on passion, dependability, tenacity, authenticity and reliability.
Founded in 2015, BLUESKY Electrical Contracting & Design is now one of the largest electrical contracting companies in the Pacific Northwest specializing in design-build and highly complex electrical projects. We deliver consistently powerful results by bringing passion, partnership and pride to every project and by building strong relationships with our clients based on honesty, trust and reliability.
vision and values
our mission
To accomplish our mission, we must be our clients' most customer-focused and reliable partner. We must achieve our work in a friendly, professional, and dependable fashion – encouraging our clients to feel comfortable not only with the quality of our work but also with the quality of the relationship. Because people like to do business with people they like and trust.
It's a goal that we work on daily, at every level and in every aspect of our company. It's a mission that guides us as we make business decisions and fulfill day-to-day commitments. It's a way of life – so that BLUESKY is the Electrical Contractor that people like to do business with.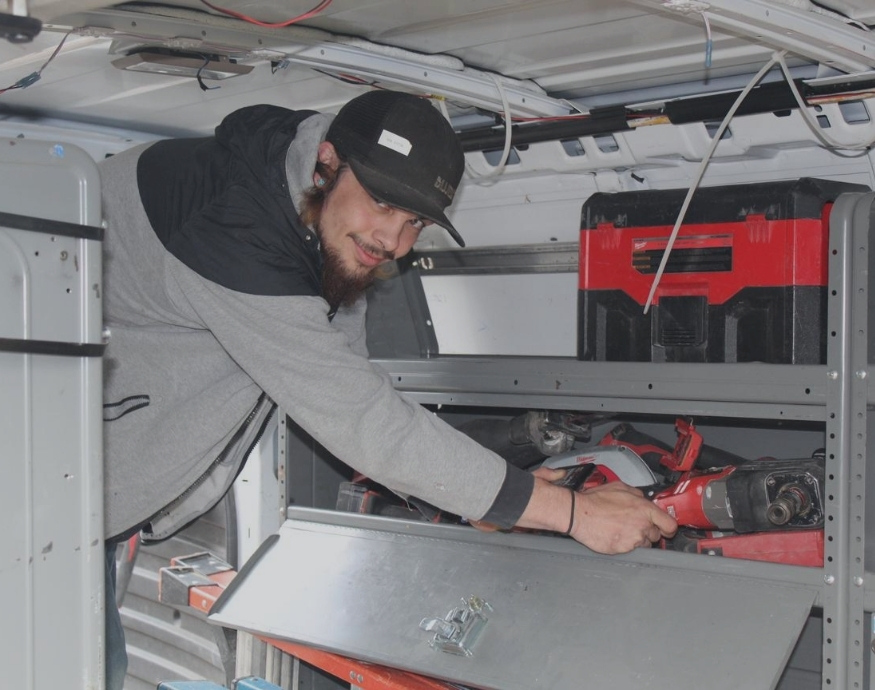 Powering the Pacific Northwest
Our Service Area
News and insights
Our Resources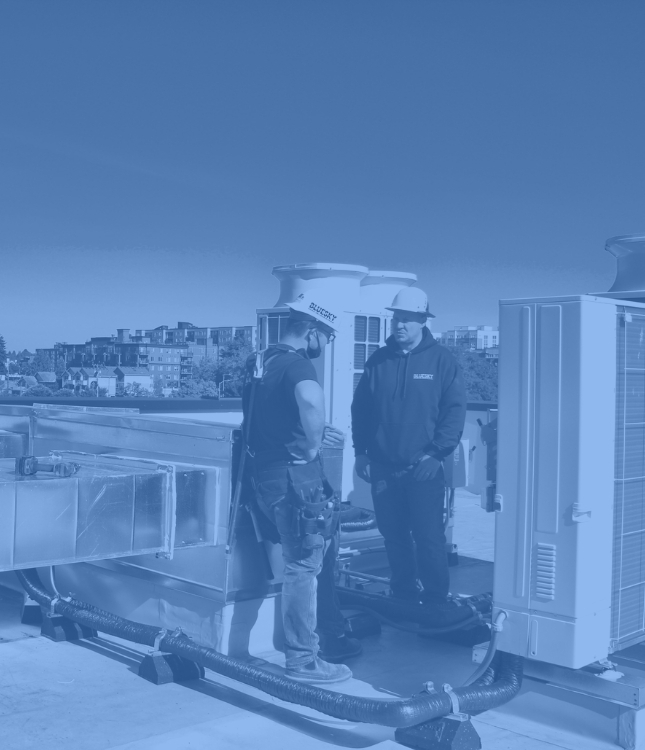 TESTIMONIALS
WHAT our
clients say