the Automation and Controls Contractor Your Can
Trust
Finally – you can turn to one seasoned, responsive source for a coordinated approach to all your electrical, automation and control requirements.
While other automation and control vendors may specifically focus on a particular industry, we bring in-depth knowledge that spans multiple industries. With this broader view, we understand how automation and controls need to operate and interconnect within a given environment – and we offer the experience to ensure your systems perform as intended.
Our full spectrum of electrical services Eliminates THE PATCHWORK OF PROVIDERS WORKING ON DIFFERENT PIECES AND SCHEDULES
increase efficient operations
Install. Maintain. Repair
Automation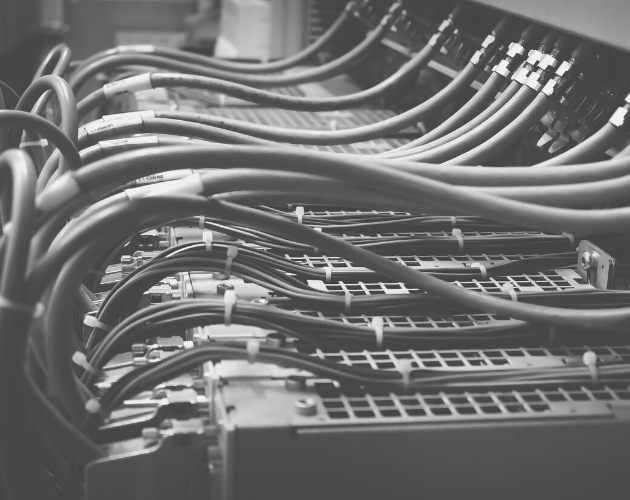 BLUESKY provides all design, build, fabrication, installation, service and preventive maintenance services.  With responsibility for electrical, automation and control activities throughout the project, we ensure a seamless startup. From turning on power and testing communications, to completing IO checkout, and performing final calibrations and process optimization, we get the job done right for you.
Controls
We specialize in maintaining and integrating electrical automated controls for your manufacturing or industrial process. Our team will work with your personnel to ensure an efficient and properly operating system. 
With our qualified professionals you're assured a system that achieves electrical systems efficiency; obtain peak performances while keeping consumption and electrical cost to a minimum. Our team is professional, qualified and fully licensed. Our personnel can perform all your electrical needs.
Need Support for Your Industrial
Automation and Controls?
News and insights
Our Resources