Our LED Retrofit Design is Energy Friendly and
saves you money
BLUESKY offers cost-effective LED lighting solutions for a wide range of needs and budgets. The simplest and least expensive option is usually to replace old, inefficient HID lamps with high-efficiency LED lamps, which can cut your lighting-related energy costs by as much as 65%. 
Our high-efficiency LED lighting systems not only lower your energy costs, but also reduce maintenance costs since they have a 20-year life cycle, which lowers your overhead costs and improves your ROI.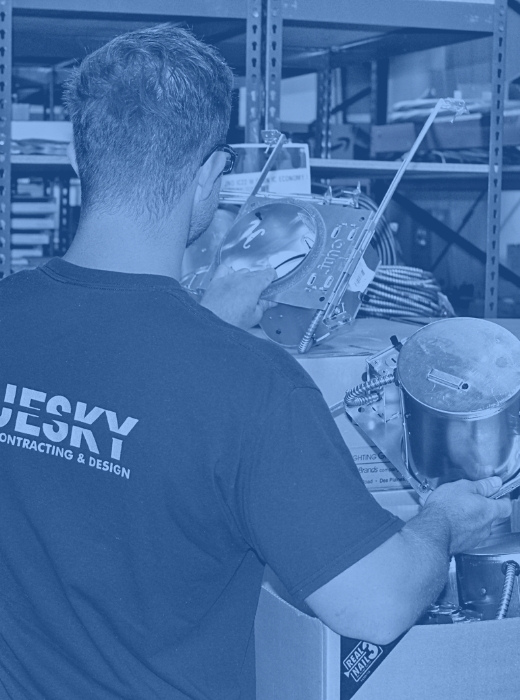 As part of our commitment to a cleaner, more energy efficient world, our Retrofit offers the latest in LED Lighting products and solutions.
Energy Efficient
LED Lighting
Industrial
Commercial
Residential
Industrial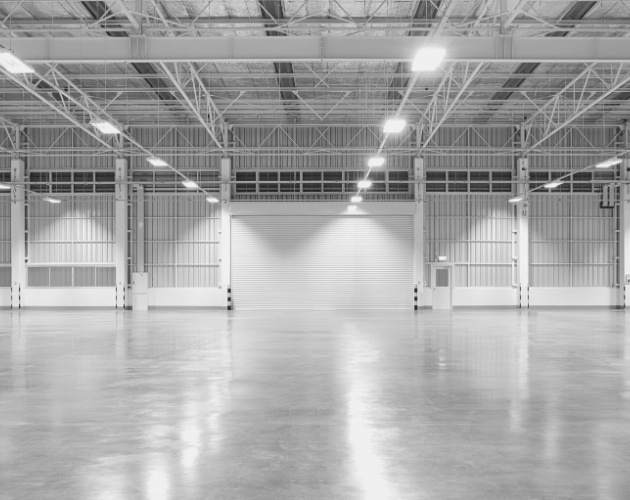 By installing high-efficiency LED lighting equipment throughout your industrial facility, you'll gain significant savings on your monthly electrical bills. Not only does LED lighting reduce your lighting-related energy usage, but it also reduces your HVAC bill because LED lighting doesn't emit heat.
Additionally, because LED lighting has a 20-year life cycle, you'll require fewer lamp replacements resulting in reduced maintenance costs. With these cost-saving benefits, many clients report seeing a return on their investment in as little as one to two years.
Commercial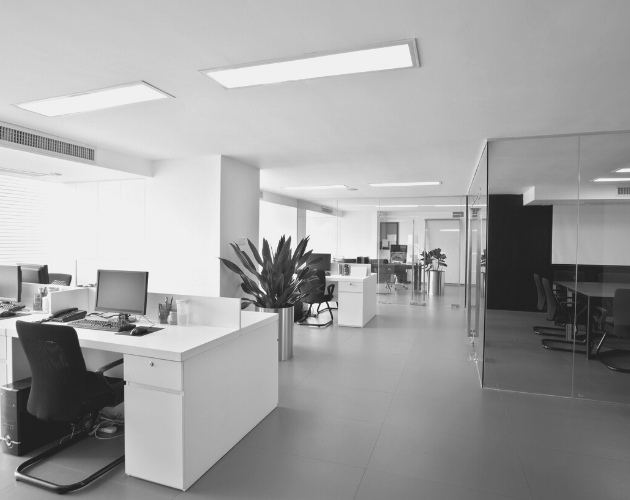 An LED retrofit should be a no-brainer in any building not currently espousing these energy-efficient bulbs. Perhaps the easiest and most cost-effective first step in creating an efficient environment, LEDs can save more than 50% of the lighting load in a given building. Lighting loads can account for 40% of a building's total energy consumption. By saving 50% of that 40%, a building can recover 20% of its total energy spend.
Residential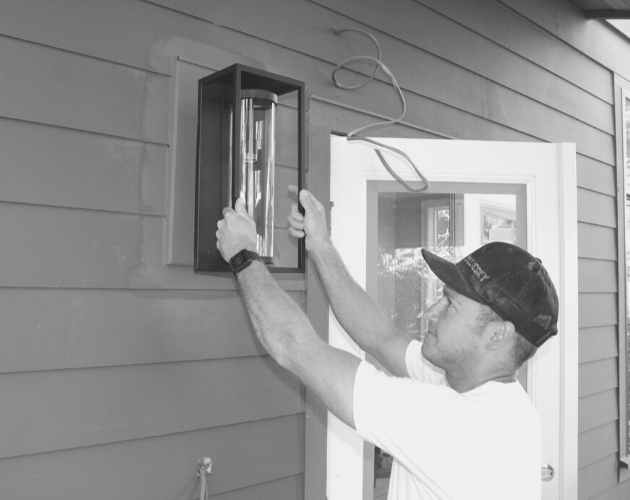 BLUESKY Electric is the number one choice for LED electrical contractor work for the entire greater Seattle region. Our team has the knowledge, equipment, and skill to handle all types of residential LED projects. If you are wanting to upgrade the lighting in your home, LED retrofitting is a perfect solution.
If you are choosing to add-on or build from the ground up, let us help with your electrical needs, including LED lighting. LED lighting is not only affordable, but it saves you money in the long run and is great for the environment.
Ready to collaborate on your
next LED project?
SCHEDULE A FREE ENERGY AUDIT
News and insights
Our Resources